Bargaining for
the Common Good News
PGCEA is negotiating a new contract with the Prince George's County Public School System.
Under our "Bargaining for the Common Good" model, we are working with students, parents, educators, and other community activists to advocate for all our students' quality public schools.
In addition to fair compensation for highly-trained educators, we will be tackling important issues like smaller class sizes, the kind and amount of testing, and a healthy, safe and secure learning environment for students and educators.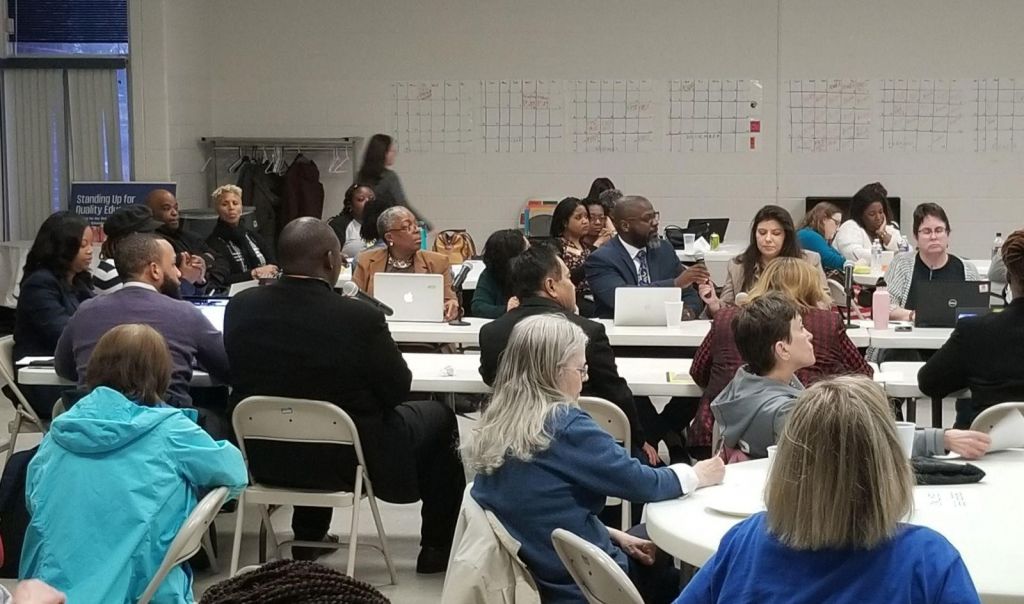 Proposals will be updated after presented to the Board of Education.
On Wednesday, April 10, nearly 150 educators, parents, and community members gathered for PGCEA's most recent bargaining round with PGCPS. We presented proposals on the final two planks outlined in our "Bargaining for the Public Good" platform proposals:
Restorative Practices
Professional Autonomy and Voice
Prince George's County educators, parents, students, and community members are working to move our schools from good to great.
The negotiations team for Prince George's County Educators met for an open bargaining session to negotiate the upcoming teacher/educator contracts. These bargaining sessions are open to the public so that educators, parents, and the community can see the full negotiation process.
PGCEA is standing up for smaller class sizes. We believe our children learn better in classes that are not overcrowded. Watch and share our latest Bargaining for the Common Good video on this critical issue and get involved!
Bargaining for the Common Good: Evaluating Teachers. The next session is set for February 6th at PGCEA. Some sessions will be held around the county to provide for members and community attendance. Look for a session near you, and communications as an update will go out after each session. Each school via Association Representative and Contract Action Team (CAT) will have contact and as needed action tasks.
Join us and stand with PGCEA during our bargaining process
We can use your support as we build the schools Prince George's County deserves. Become a part of our Bargaining for the Common Good movement.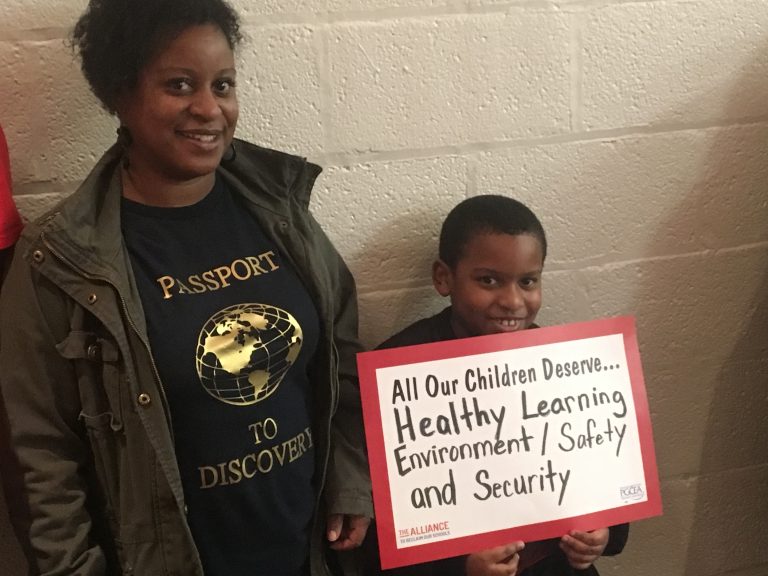 View our Bargaining for the Common Good platform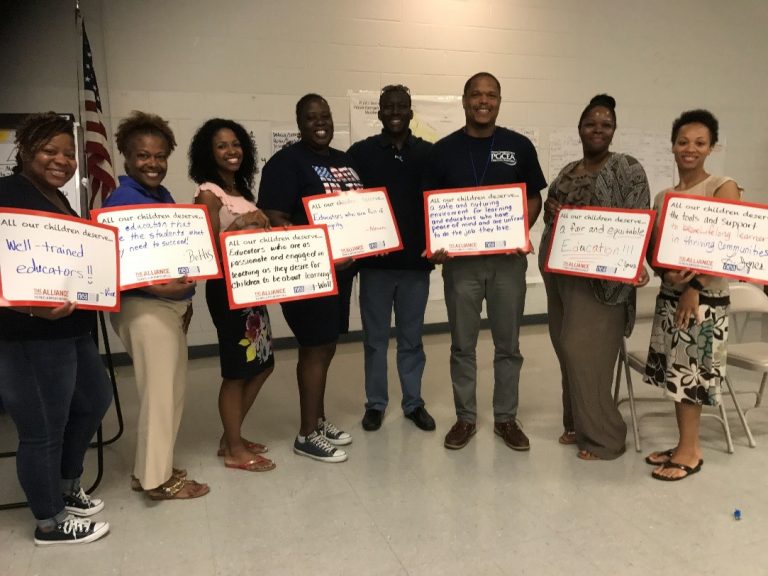 Bargaining for the Common Good, Compensation Restoration Taskforce and the March for Our Children — Why Does It Matter To Me?