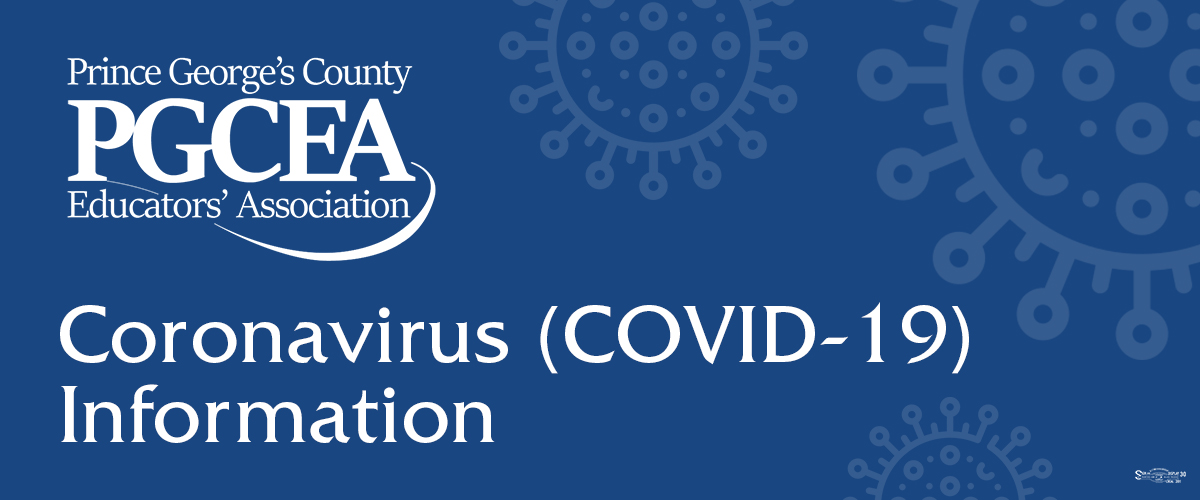 Offices are closed however our staff is available Monday through Friday (9 am-5 pm) by email or phone.
FAQ: Distance learning, data privacy, records and recording
Disclaimer: This publication is for informational purposes only and is not intended as a substitute for specific legal or other professional advice. If you have specific questions about your legal or contractual rights, contact your local association or UniServ director.